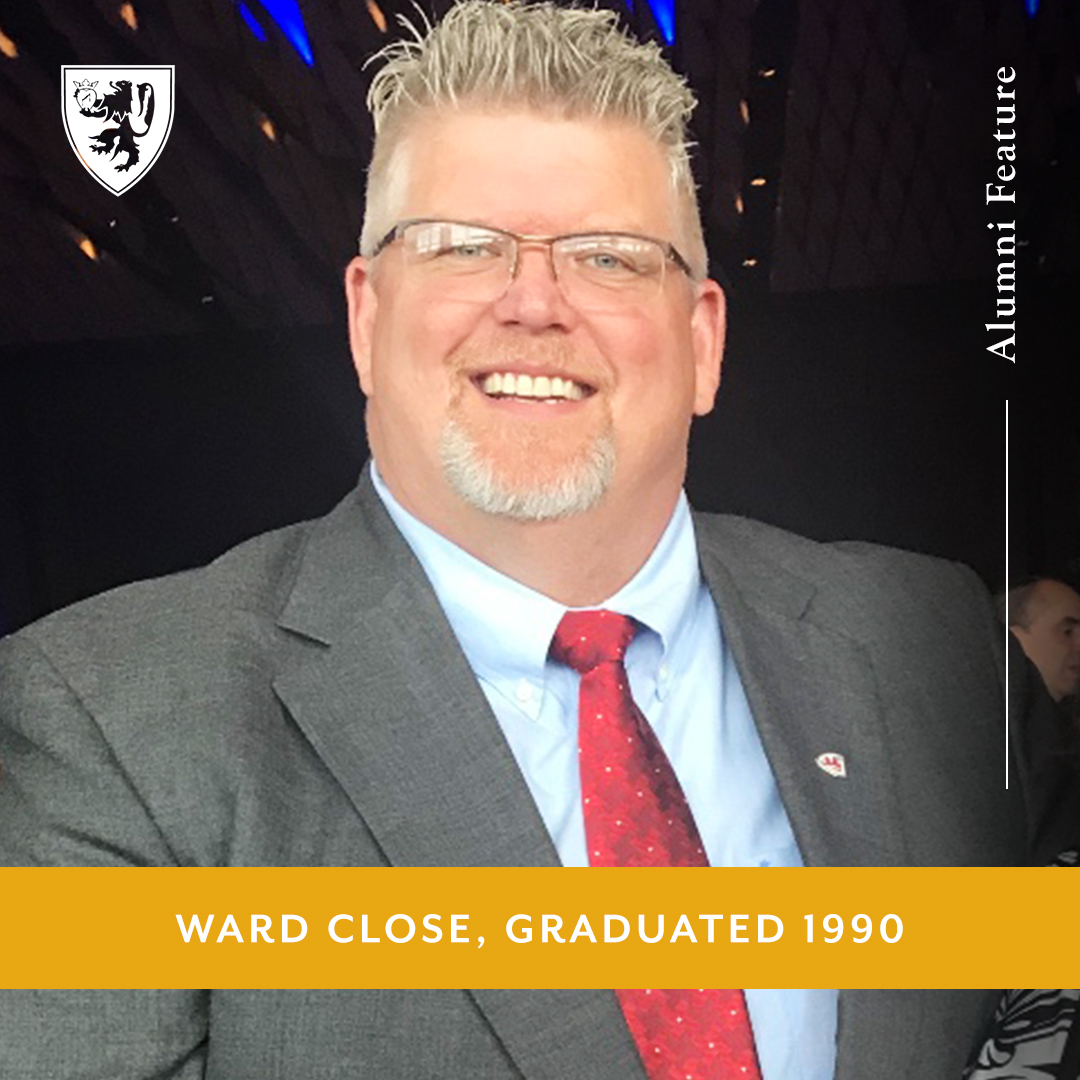 What's your name?
Ward Close
What was your degree/program?
B.A. History/Philosophy Seminarian
When did you graduate?
1990
What are you working on these days?
I am a Part Owner of North South Trucking and W. Close Excavating.
What made you love studying at Sacred Heart?
The peace, the camaraderie of studying with those with a common goal, and being a part of the history and beauty of Sacred Heart!
What faculty members inspired you in your learning?
I was always amazed by the knowledge of Mr. Paul Guenther.
How did your time and education at SHMS inform you or prepare you for your current work?
It helped me become well rounded and to better understand people, which is key to good customer service.
What makes SHMS unique among higher learning institutions?
Sacred Heart does just try to give knowledge and skill to gain a career, but it imparts the knowledge and skills to obtain the ultimate goal, union with God.
What's one of your fondest memories of your time here?
There are so many, but the spring backpacking trip to the Smoky Mountains with other seminarians — and at the time Fr. Halfpenny and Fr. Vigneron — has to be one of the best!
How do you see the Holy Spirit at work at Sacred Heart?
I have several amazing friendships with lay and clergy, which were forged with our time spent at the Heart. These relationships create a support group for the vital work of the seminary and a real understanding why those of us who didn't get ordained were called to the seminary.