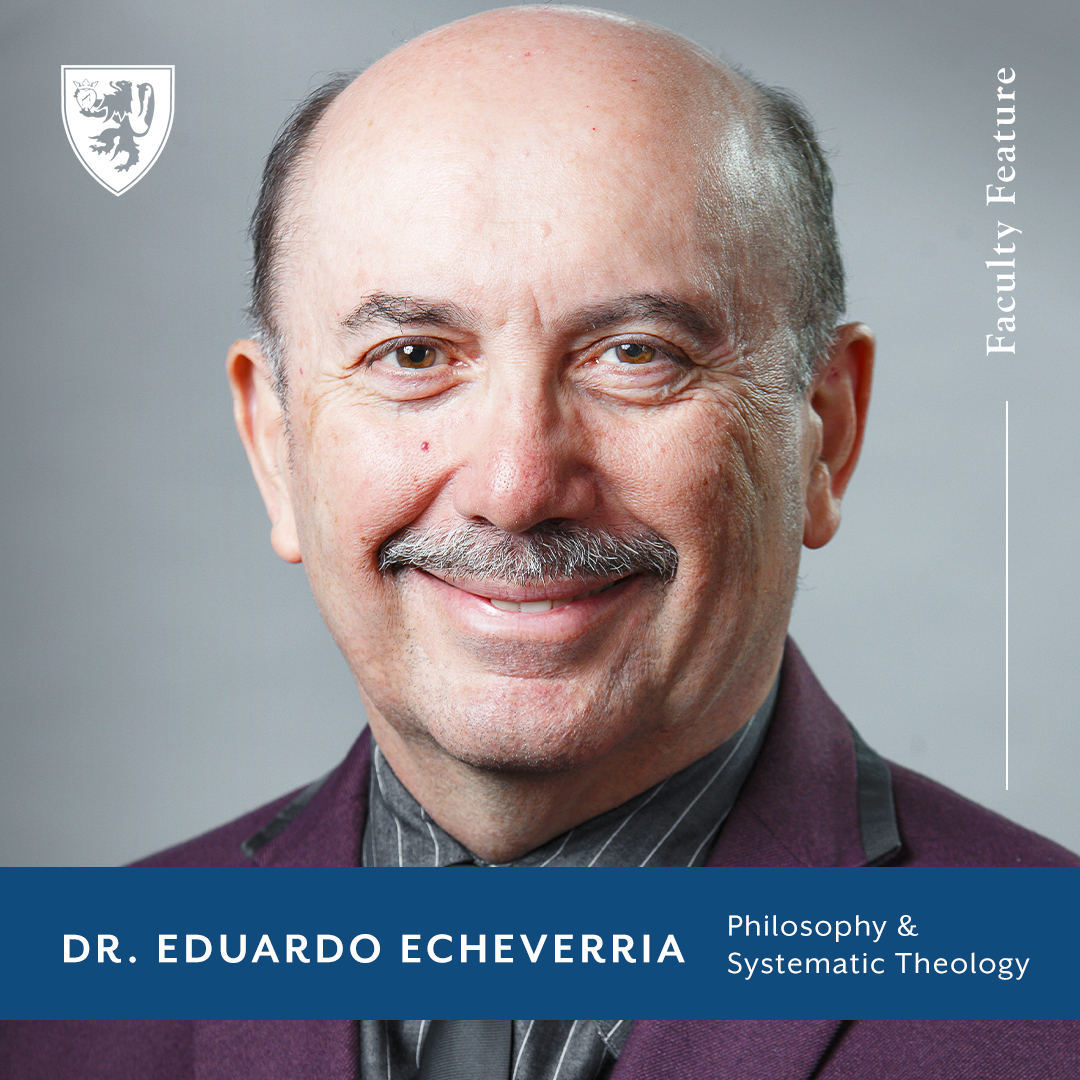 What's your name?
Eduardo Echeverria
What subject area do you teach?
Philosophy and Systematic Theology
When did you start teaching at Sacred Heart?
Fall semester of 2003
What are you working on right now that excites you?
Theories of Doctrinal Development
What's something that makes you love teaching SHMS students?
I love encouraging Sacred Heart students to develop an intellectual life.
What inspires you in your teaching?
I'm inspired by the opportunity to help students to deepen their understanding of the Catholic faith.
What makes SHMS unique among higher learning institutions?
Sacred Heart is unique because we're committed to the mind of the Church and the teachings of the Second Vatican Council.
What's one of your favorite memories from your time at Sacred Heart?
Hosting a mini-symposium on my books.
How do you see the Holy Spirit at work at Sacred Heart?
The Holy Spirit is the Spirit of Truth leading us to a deeper grasp of the Catholic faith in Scripture and tradition.